Ponteland Foods' Online Food Store in Pakistan promises the best of the best raw material to make your food items scrumptious!  we
have an online food store in Pakistan as well to increase the deliveries of our supplies which also aids us in
maintaining the goodwill of our online presence. Our USP is not only in the product we sell, but also the
wholesale rate we're selling them at. Our products are affordable for anyone and everyone.
WHY BUY PONTELAND SPICES ONLINE FROM US?
Enjoy the freshest, natural and organic Ponteland spices online from us
Buy Ponteland spices online from us. We sells best quality Ponteland spices online all kinds of masala that can add taste to your favorite dishes and food. Ponteland spices online shopping can be done with us and guarantee on time delivery and the best quality products.
Our spices grown in the cool air and rich soil of the are delivered to you 100% fresh from our farms!
Spices are processed carefully and freshly so that the aroma and flavors are preserved.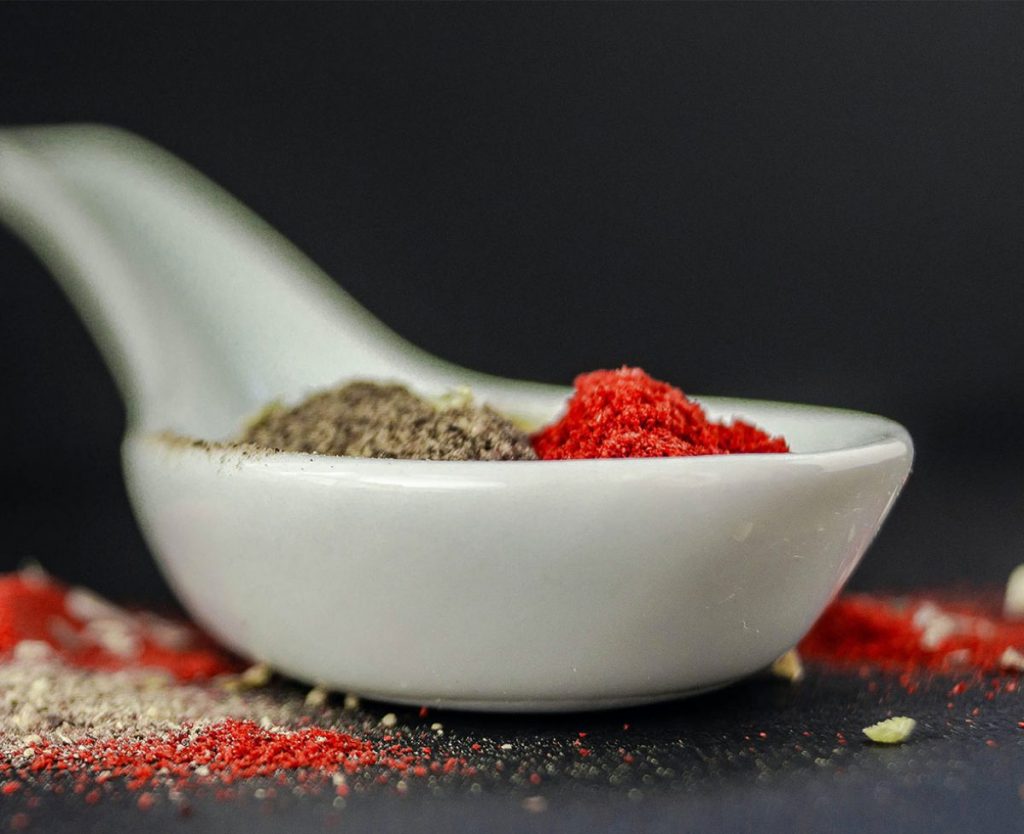 We bring you the fresh quality spices directly from farmers produced locally, organic and naturally farmed spices. which are sorted and separated in order to ensure the quality of the spices.
Choose from a wide range of spices, & other farm products
Get delivered fast on ponteland products.
We aims at Spices produced locally, organic and naturally farmed spices. we source from farmers directly and deliver our customers the highest quality, freshest organic or naturally produced spices in a socially responsible manner. Aiming for a healthy society around us! We bridge the gap between farmers and consumers. Directly sourcing the produce from the farmers and marketing theirs produces, as well as making sure that the consumer gets quality product.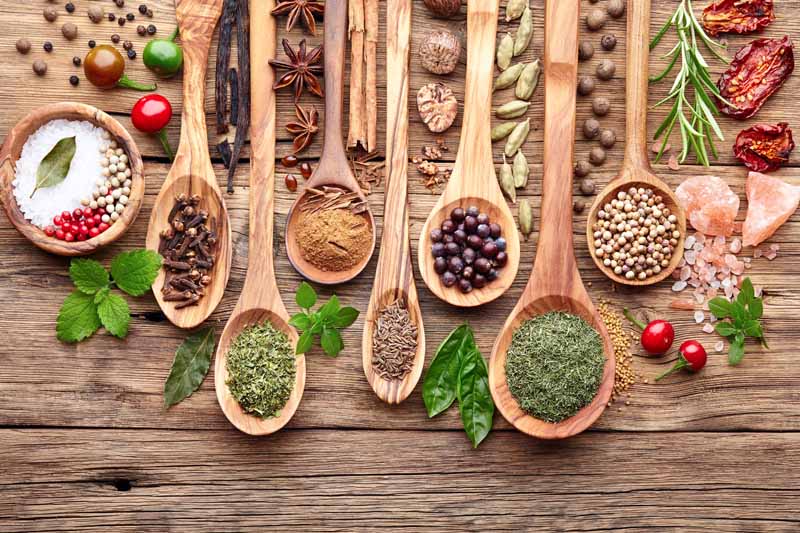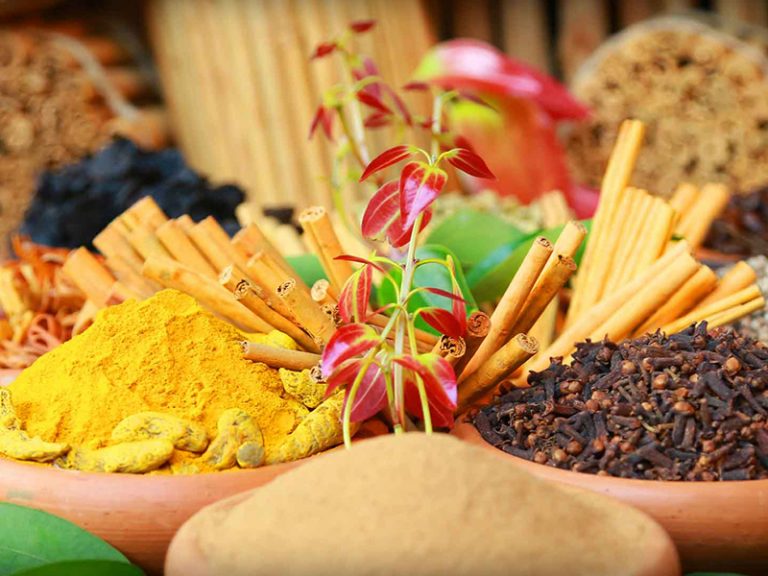 Explore The World of Spices
You can also drop a suggestion and feedback of products, that helps us further improve our customer experience.